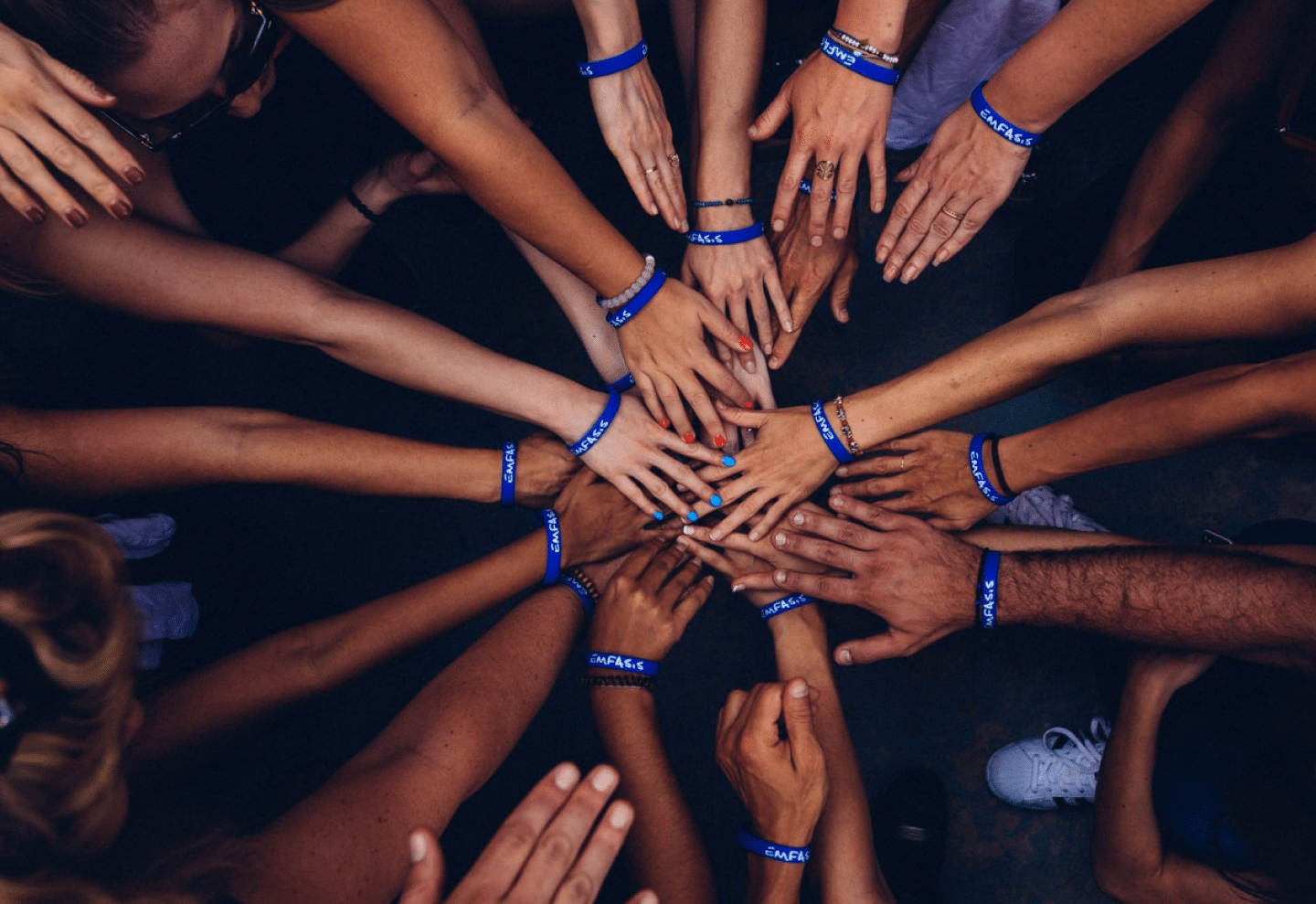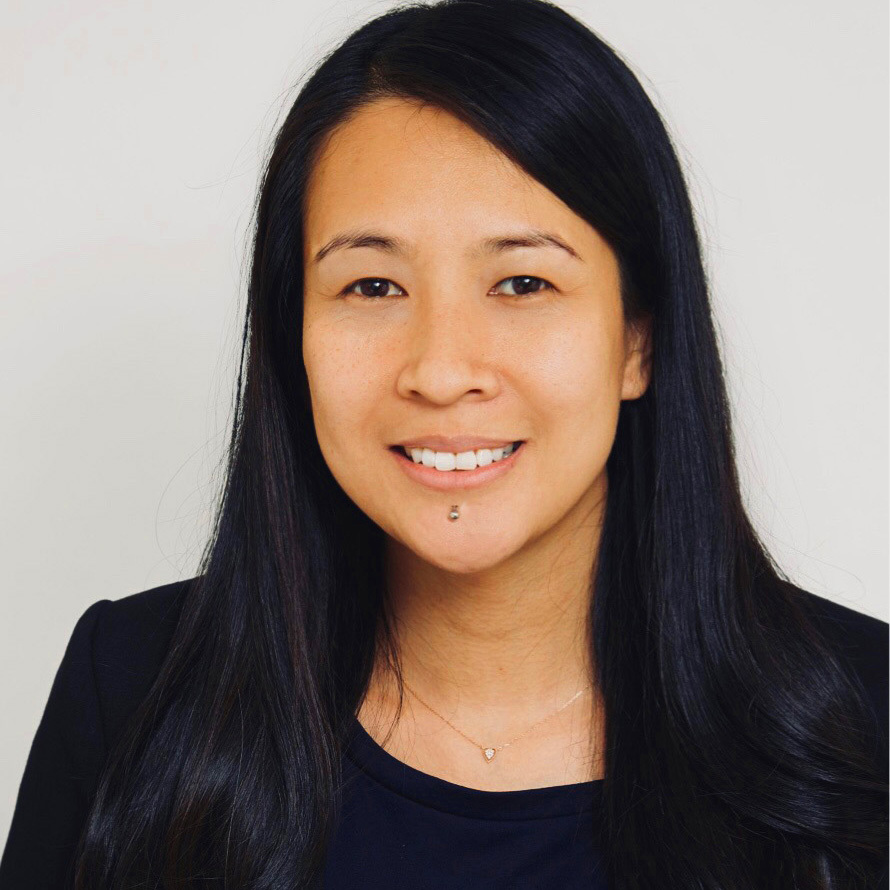 Joanna Chan
Global Manager, Technical Partner Operations
Joanna started her Netflix career in 2011 on the Encoding team at the Los Gatos headquarters, where she introduced partner performance metrics to the Digital Supply Chain. These KPIs are the backbone of Netflix's preferred partner programs and continue to be instrumental in shaping industry behavior across the globe.
In 2012, Joanna joined the Media Engineering & Partnerships team in Los Angeles where she was one of the tech leaders responsible for successful white-glove launches throughout EMEA, APAC and "Rest of World" (130 countries simultaneously). Along with Netflix's then-Chief Product Officer and other key supply chain leaders, Joanna attended the 2016 Technology & Engineering Emmy Awards to accept an Emmy for achievements in pioneering timed text standards in the industry.
Joanna joined the Product org to head the Technical Partner Operations team in 2018. Joanna oversees the continued evolution of Netflix's global licensed content delivery ecosystem and manages the NPFP program.
Fun Fact ✨
Joanna is a big hockey fan, and she and her wife have seen a game at all 31 NHL arenas.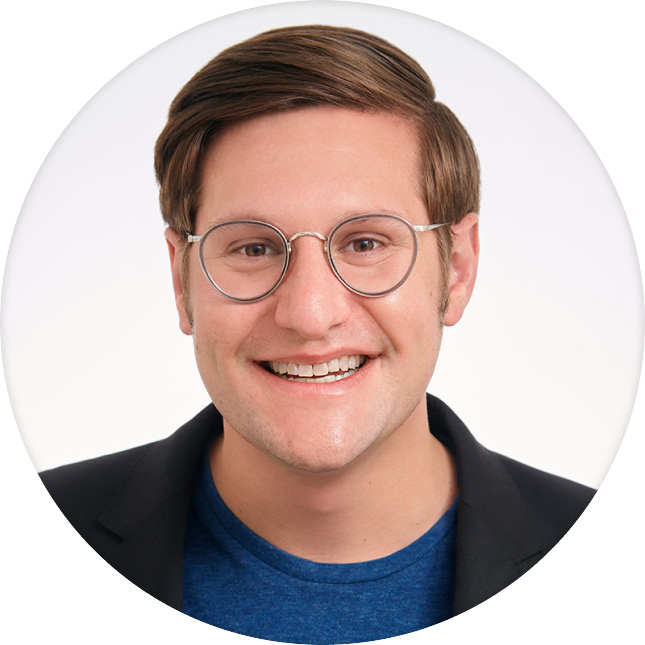 Justin Baden
Technical Program Manager, Technical Partner Operations
Justin began his career in the Entertainment Industry in 2012. He has gained experience working in various aspects of the post-production process through his tenure at both post houses and studios.
Justin joined Netflix in early 2016 as a member of the Content Operations team, (now Title Operations), where he managed delivery partnerships with studios and independent production companies from around the globe. In 2017, Justin joined the Media Engineering & Partnerships team to serve as a frontline technical resource and help ensure adherence to our delivery specifications and best practices.
In 2018, Justin joined Technical Partner Operations and is now committed to continuing to improve the overall quality and efficiency of our licensed content delivery ecosystem.
Fun Fact ✨
Justin plays guitar (relatively well) and trumpet (relatively poorly).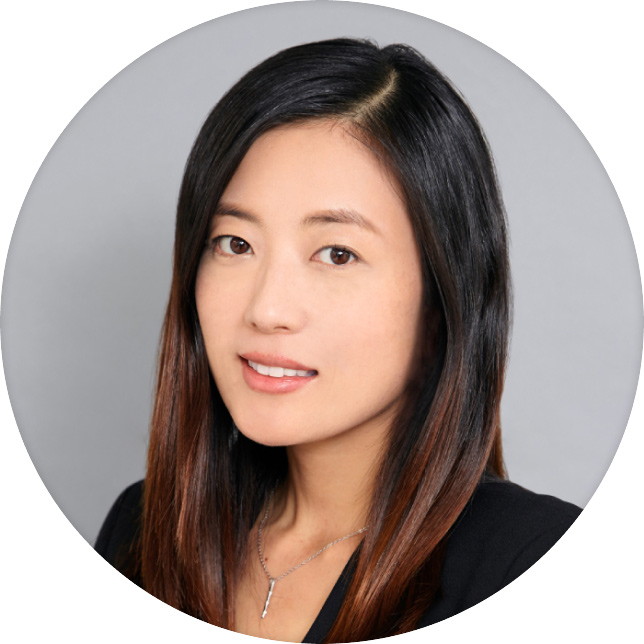 Jiyoung Im
Program Manager, Technical Partner Operations
Jiyoung joined Netflix in June 2016 on the Content Operations team (now Title Operations), first managing American studios' licensed launches and then moving onto regional verticals, focusing on Korea. While she was in Content Operations, she led the initiative to create the NPFP Project Management workflow (formerly known as "NPOP") to scale. Having worked on this initiative so closely with TPO and NPFPs and with over 11 years of vendor experience in subtitling and digital cinema mastering & distribution, she made a natural transition to Technical Partner Operations in February 2019.
As a program manager, she continues to foster strong rapport with our global roster of Preferred Fulfillment Partners and drive further improvements around the NPFP project management service.
Fun Fact ✨
Jiyoung is a certified Pilates instructor.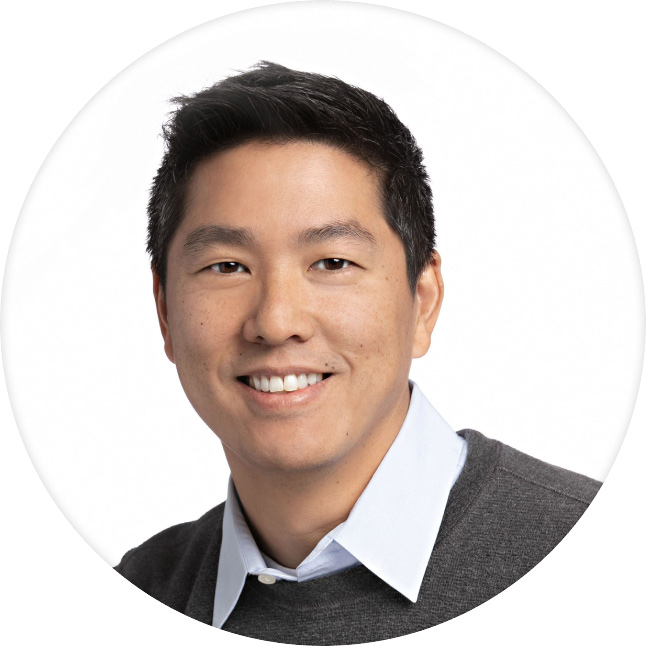 Sy Cha
Project Manager, Technical Partner Operations
In the winter of 2016, Sy joined Netflix as a Vendor Relations Specialist in the Post Partnerships & Integrations team (formerly Media Engineering and Partnerships), primarily to bolster communication channels between vendors in the vendor program and operations. Over the years, the role evolved to building vendor management workflows, utilizing his computer science degree to develop ways to evaluate and distribute the data collected. Harnessing his 12-year experience prior to Netflix evolving from physical disc authoring to digital distribution, he is now focused on providing front-line, technical support to our preferred partners on licensed deliverables.
Fun Fact ✨
Sy owns a valuable bourbon/whiskey collection that is struggling to exist.